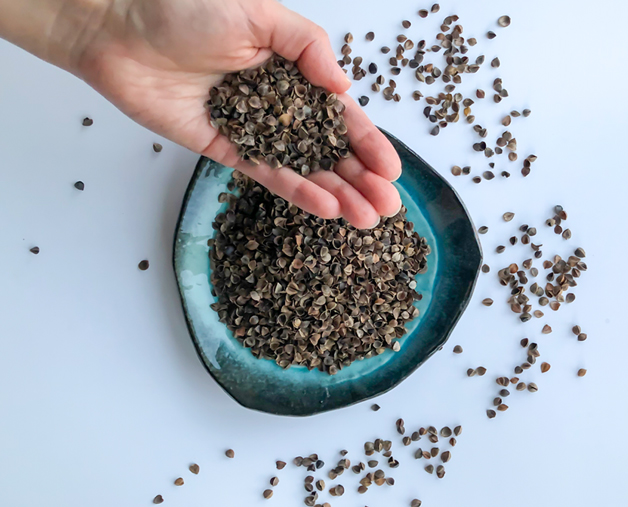 Buckwheat Hulls Benefits
Minthoshi pillows are filled in only with 100% organic buckwheat hulls which provide superior support for our body. Buckwheat hulls will mold perfectly to the shape of...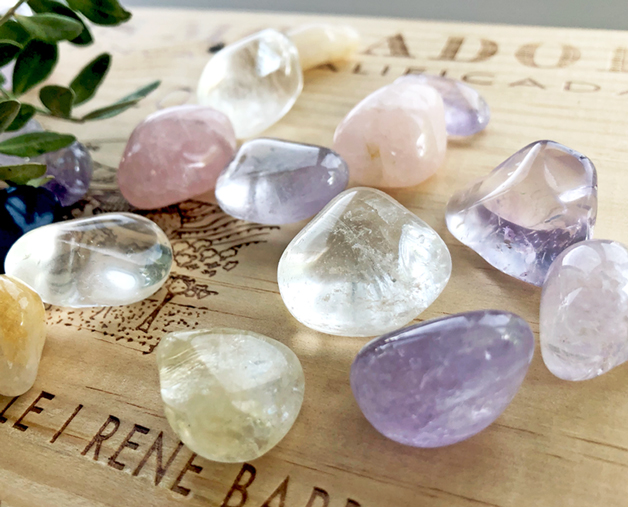 Gemstones Power
For thousand years gemstones - the mineral treasures of Mother Earth - continue to have amazing power. From ancient times, people have valued gemstones not only for...